Step-Parent and Custodial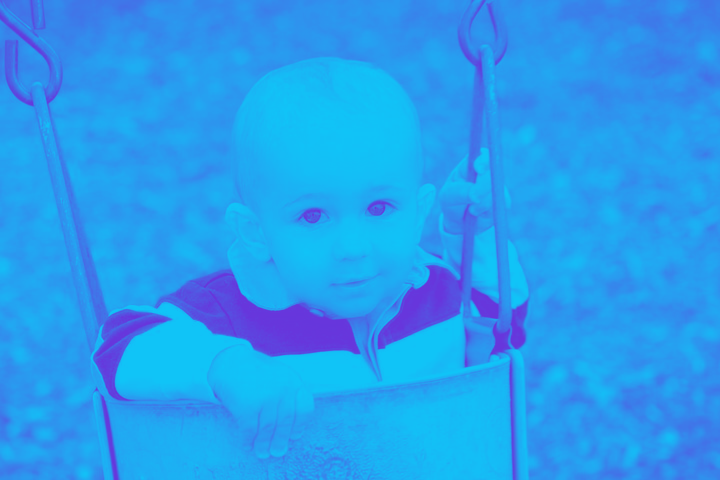 We offer assistance in step-parent and non-custodial adoptions and walk you through the many steps involved in the process. We assist with background checks, terminations, gaining the consent of the child and parent(s), and all Court appearances.
Colorado law governing step-parent and/or custodial adoption currently requires that the step-parent, who must be over the age of 21 and physically reside in Colorado, filed a petition for adoption with the Court. The spouse (if a step-parent adoption), while not a party to the proceedings, is required to file his or her consent to the adoption. Additionally, while there is currently no statutory waiting period before the adoption is final; many courts in Colorado will not enter a decree of adoption until the couple has been married for a period of at least one year.
For a non-parent to proceed with an adoption, there are additional steps in termination of the rights of the biological parents.